Vera & Andrei's Love Story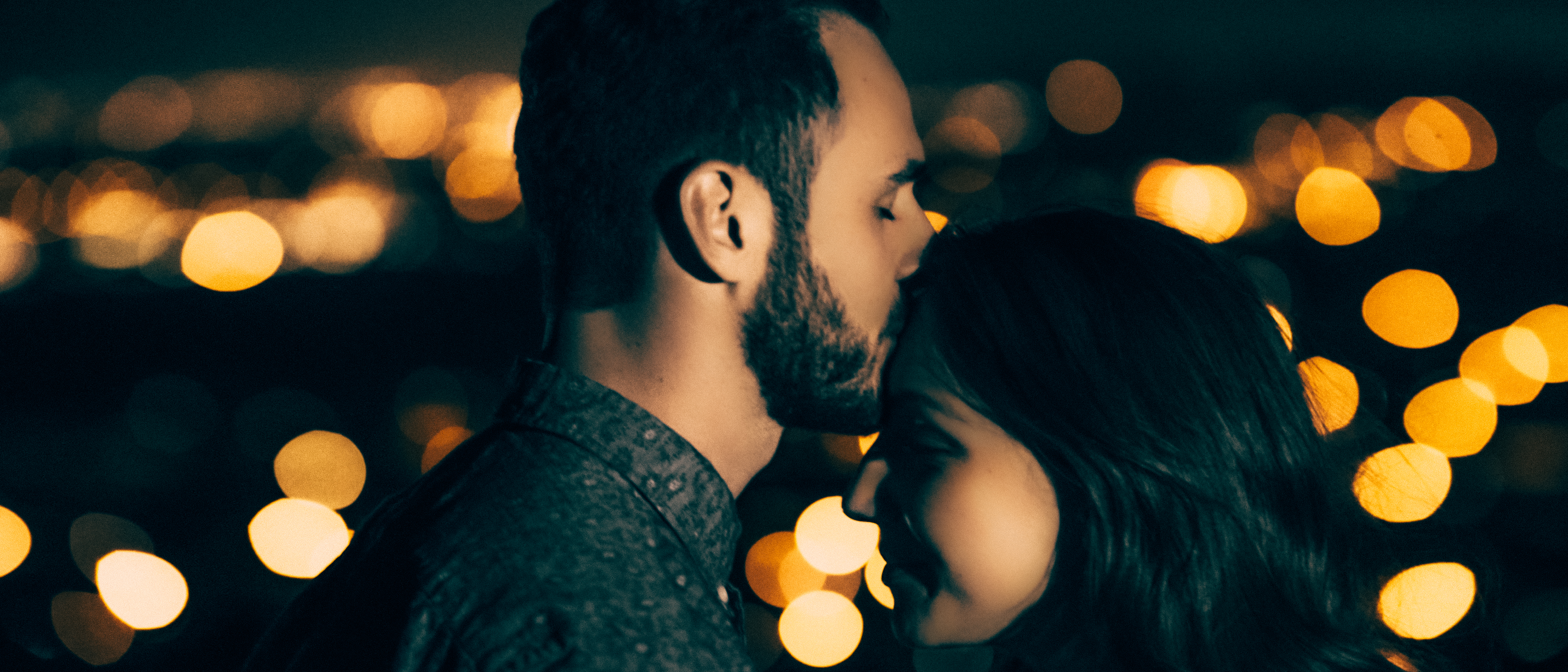 This is what we're all about! Vera and Andrei's story is so touching you may want to grab some kleenex. Telling love stories is what we're all about and it was an honor to travel throughout Northern California with Vera and Andrei to really capture the essence of their story and love. It really takes time as an artist to understand your couple and the intricacies of their relationship and we were so glad Vera and Andrei set the time aside for it. Andrei collected a ton of footage beforehand and all the way through his proposal in Paris, France which makes for a breathtaking story. Check it out!
UPDATE: Here's their wedding video from Arden Hills.
---